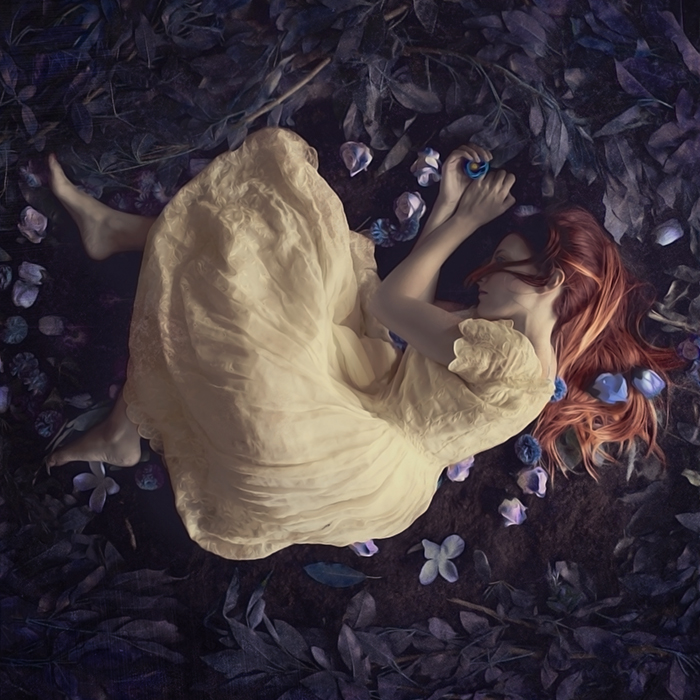 The Constant Hustle
The Constant Hustle
The constant hustle of the industry.
The constant nagging to be more.
The competition and comparisons and the way self-worth turns into public perception.
Wouldn't it be better for our craft if we didn't focus on such absurd intangibles?
The push to be better, try harder, and find more busy work is deafening. It will break us if we try to lift that responsibility. There is no glory in creating and becoming for the sake of creating more and becoming more. There is no happiness in living up to someone else's dream.
I can't help but fundamentally reject the constant boosting of ego to blend in with the "in" crowd, or the desire for more "likes" and "faves" and "retweets" so that more people may see us…for often that is all this mad dash truly is – the waving of our arms so that someone notices, when the only person who needs to notice is the one that dwells within.
Self-worth and self-respect aren't rewarded as highly as self-promotion and self-gratification. And I believe the fundamental problem with the desire to be more is a simple misunderstanding: we are already more than we give ourselves credit for. We don't need a stranger to tell us our worth.
The dreams we have today will be the examples of tomorrow. Believe that your dream is worth living in your own way.