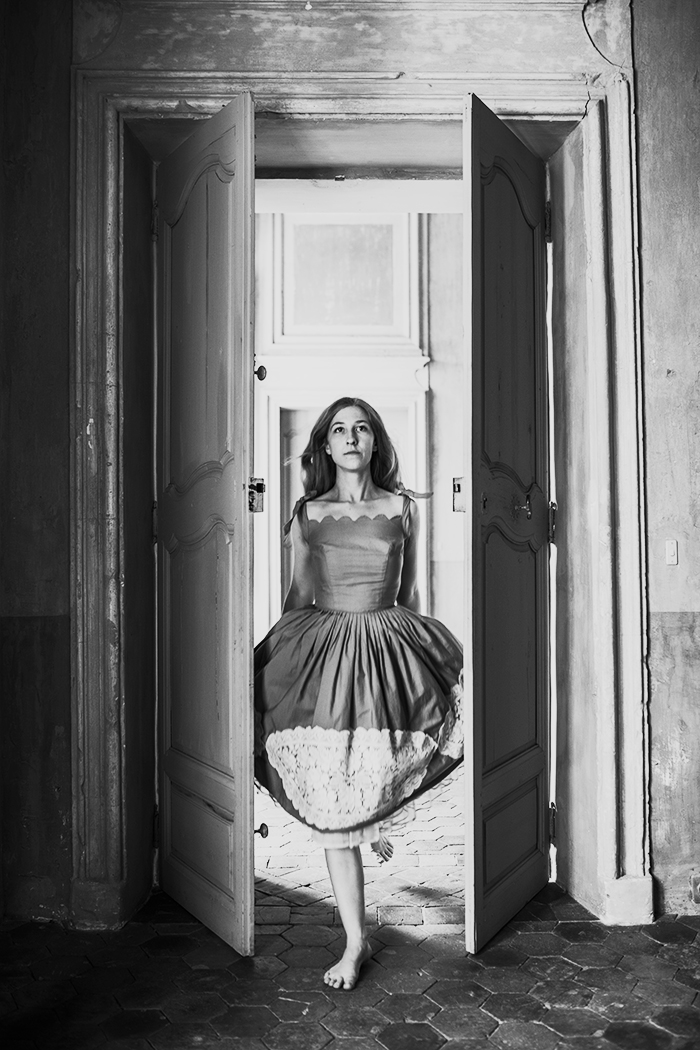 The Place We Cannot Visit
The Place We Cannot Visit
There are not many people who know who I am completely. There is only one. What I love about life is that I have a special place here, and what makes me unique is built inside and it is for me to explore and share as I wish. Everyone has that quality. Everyone has something that allows them to experience the world in a unique way. It is unquantifiable and beautiful.
So often artists strive to put that abstract feeling into something concrete, and that is the challenge of someone trying to share their soul – it is always growing and changing. It is blooming into something bigger all the time and to share it fully is to kill it. And so we create with the kind of vigor that allows us to grow and change, and in doing so, we feed our uniqueness all the time.
There are ideas I think about that would shock people and upset others, that would disturb some and intrigue some. And I keep some of it to myself not because I am guarded but because I want the mystery for myself. I am on a journey with myself and that is the only company I can always count on. So I keep something for that special place within that is always searching. My imagination is a fantasy land that I get to explore, and it is a beautiful thing.
Take what it is that makes you so incredible and explore it. Seek to understand it but never do so fully. It is the place you can never visit, the thing you can never touch, the sound that you can't quite hear. It draws you along your life journey. It inspires. It beckons. Always explore who you are and why you are. Fight for what makes you beautiful. You are infinitely beautiful.