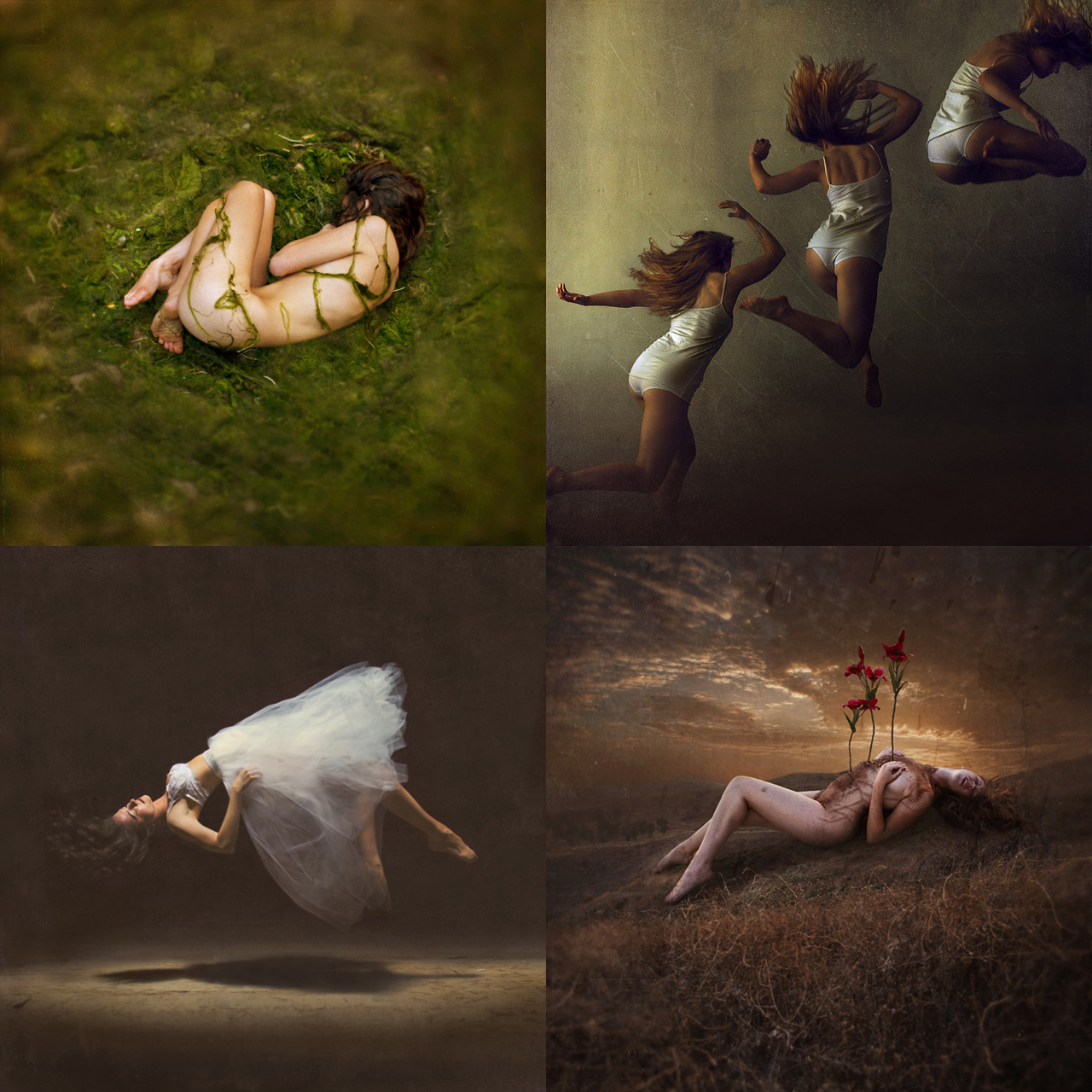 This Is Our Story
This Is Our Story
There will be many mistakes and many triumphs that follow when you choose to pursue your passion.
You might feel like you'll never figure out your style…
…or feel feel inferior if you use your bathroom light because you can't figure out how to turn on the fancy one…
…or you may give up on lighting completely and take a chance on the midday sun…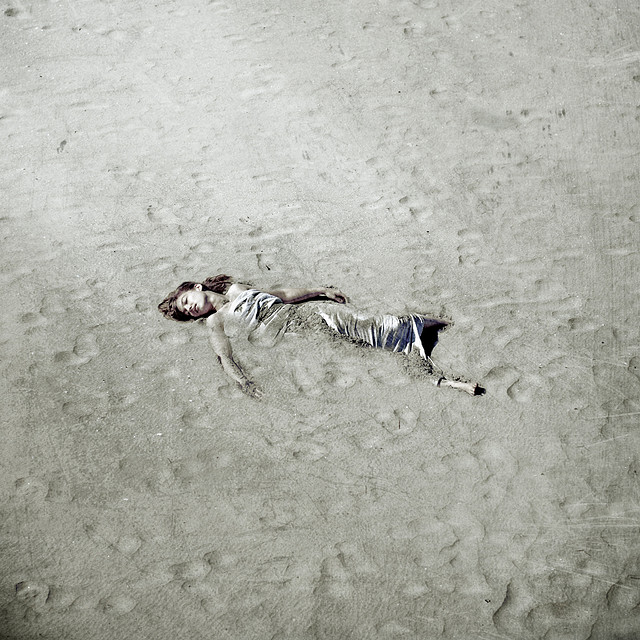 …you might create your first big print and only then realize all of the editing mistakes you made…
…or you might get a deal to have your artwork on a book cover, only to realize you lost that file ages ago…
…You might be really proud of an image one day, and then look back and cringe years later…
…You might look back at your work and think you were drowning…
…but that would be the biggest lie of all. You were jumping higher than you thought…
…you weren't watching time pass, you were living it…
…and when you look back at your journey there are no mistakes to be found, only lessons…
…no failure, only success at living your dream…
…and yes, there were growing pains…
…times when you felt vulnerable, naked, and exposed…
…and times when you needed to protect yourself from the harshness of the world…
…yet dreams are always worth carrying, no matter how heavy they seem…
…You are more powerful than you know…
…and can fly higher than you ever imagined…
…and in the end it won't matter if you were the most talented, but instead the most fulfilled…
…for you are on a journey that only you can experience…
…and every moment of it, the ugly and the beautiful, is perfection.
The biggest mistake there is to make is to believe the lie that you are not good enough to seek happiness, fulfillment and bliss.
Make your journey one for the storybooks. Live it.