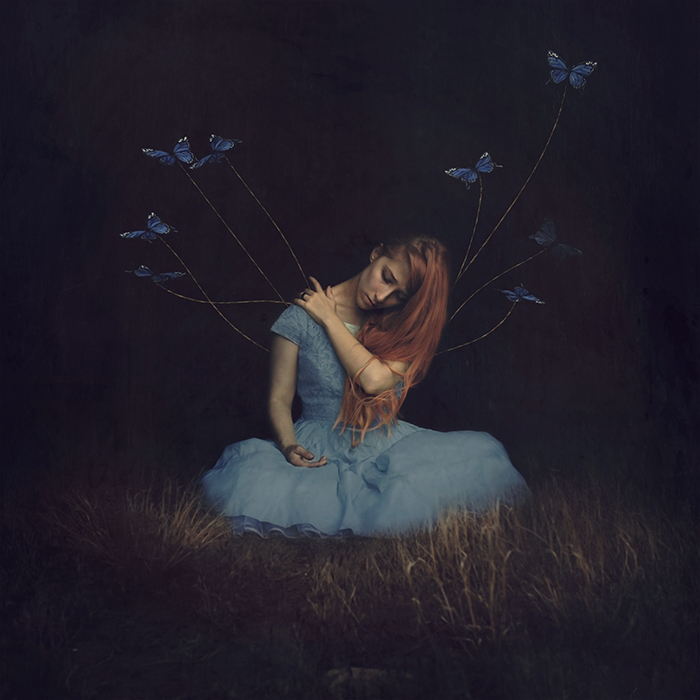 Even when we don't try, when we push our feelings and emotions away, when we create with outside inspiration, we put ourselves into what we do. It may not manifest outwardly in an obvious way. It might not be something that you feel deeply connected to. Or it might be in a way that is very personal and intimate. Artists are in touch with something within that reveals itself in all that they do.
I am the first person to say that my images do not reflect my personal life. Yet in a way, that is not wholly true. I do not take personal experiences and translate them into images. I do not take an emotion I might be feeling one day and turn that into an image for a release. I do, however, internalize all of my emotions as life goes on and I turn those into inspiration for images in the future.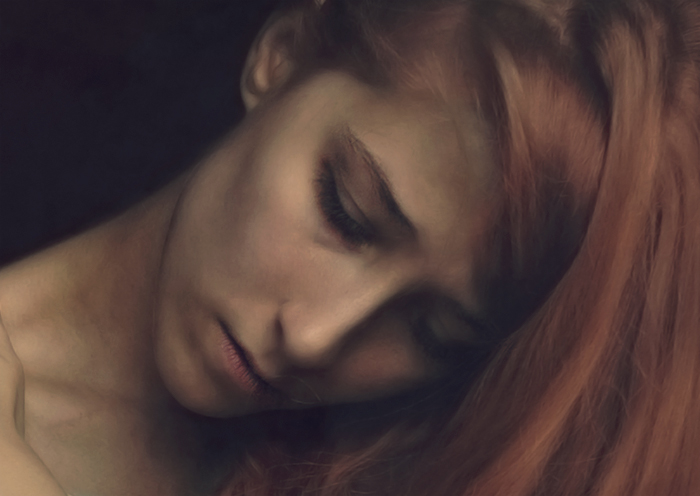 This picture that I did recently is a great example of this. I learn from my life and I turn those lessons into visual ways of connecting with others. I did not create this picture to heal myself; I created it to show that we all feel this way sometimes. "This way" is not one specific thing. Being able to understand our emotions and turn those into symbols is a powerful way of relating to the world.
Now, an emotion I once felt is no longer simply an abstract emotion. It has physical representation: form, color, location. By assigning those identifiable, physical attributes to an emotion, the emotion is now translated into many languages and cultures. We can understand our collective feelings by looking at images that reflect those emotions.
To have wings. To lose wings. To use someone else to lift us up. To allow others to help. To demand help. To hurt others to help ourselves.
All of these ideas went into the making of this image, and depending on your world view or state of mind, any of them could equally apply. There was a time when I felt that I couldn't fly any higher, that I was about to fall. I wished for wings then. There have been times when I needed someone to lift me up, and I found them. There were times when I felt my well being was more important than other living creatures and so I used them to serve me. More and more I try to be like the butterflies, lifting others and myself all the while.
What does the world look like from your point of view? How can you get others to understand that through a visual medium? What symbols are important and present in your life? What do you want the world to understand?