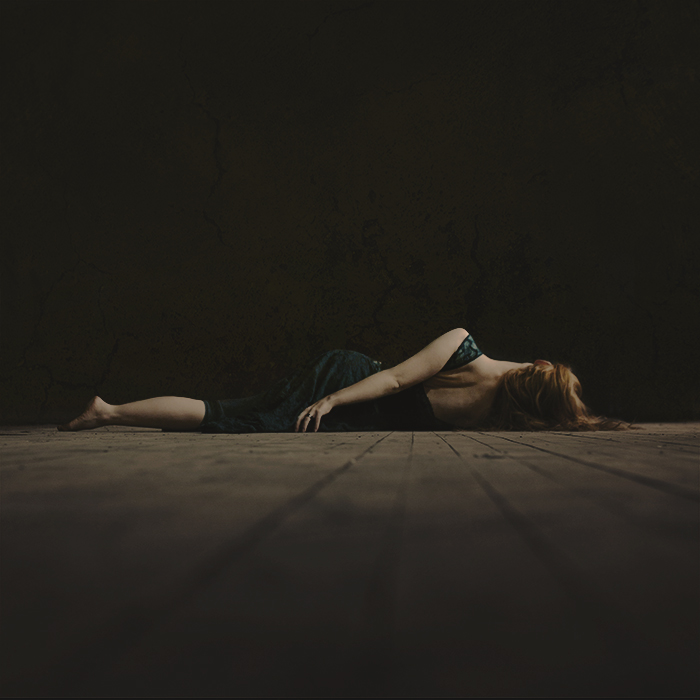 How Are You Doing?
How Are You Doing?
Some days I feel so much, and others I pull it all together, go out and conquer my little world. Some days it is a little bit of both. Some days I find myself crying for no reason other than realizing the size of the world, and other days for purely selfish reasons. Sometimes I search the internet too much and other days I am wholly renewed in nature. Some days are made for breathing, and others for losing your breath.
We are not perfect. It is easy enough to say and we get told enough times, yet truly realizing that and being okay with others realizing that is something else entirely. I want to be perfect. I think that is a normal human reaction to life. We want to live as much as we can and give as much as we can and find perfection in our own ways. We will inevitably fail, yet striving for it nonetheless is the human condition.
I struggle with putting too much pressure on myself. I fail to recognize my success for as long as, perhaps, I should. The result is the need to do more. I want to live countless lives in one. I want to see everything, touch the hearts of as many people as possible. I want to live to live, not live to die.
I received an email from a very special person, someone who came with me on the artist retreat I hosted in the UK. In the sweetest, most motherly way possible, she told me that she worries about me. That she can see my energy drain by the end of the day. And she wants me to take care of myself. This sentiment is echoed by the friends in my life everyday, my family, and yet I ignore it as though a stranger were telling me my shoe is untied: Sorry sir, I'm late to an appointment. No time to tie it back up.
Life is such an interesting balance of contentment and restlessness. We strive to be content with what we have, yet we constantly search for more. We want to find happiness, yet when we have it, we know there is more out there. Life is an addiction that I love with all my heart. I believe it is to be cherished, yet also looked after. The decisions I find myself making, albeit for all the right reasons, aren't always the healthiest for myself.
I need to slow down, this I know. I will burn out. My health will get worse. Yet I feel that burning desire to explore, adventure, inspire and be inspired. I am going to be on the road more than I will be home for the rest of this year, and I have more planned for the next. My point in writing all of this is not to say that I need to stop, nor even that I necessarily need to slow down in everything I do. I simply need to be more honest.
I need to find an honest place with myself and be able to share that with others. If someone asks me how I'm doing, I will always say wonderful. Because I am. I consider my well-being to be almost exclusively mental. I will answer that question with how I am feeling in my heart, not my body. And I believe that way of thinking is paramount to my personal happiness.
So this is me being honest with you. I am not always in good health. In fact, usually not. And to be honest, I don't really care. I love experiencing life the way I do. It makes me that much more grateful when I can get out of bed and when I can push past my struggles. But next time I see you, and we ask how the other is doing, I might not be feeling so great. But inside, I'll be the happiest girl in the world. So when I say I am wonderful, that is the most honest answer I can give.
Live in a world of gratitude, love and happiness.
How are you doing?