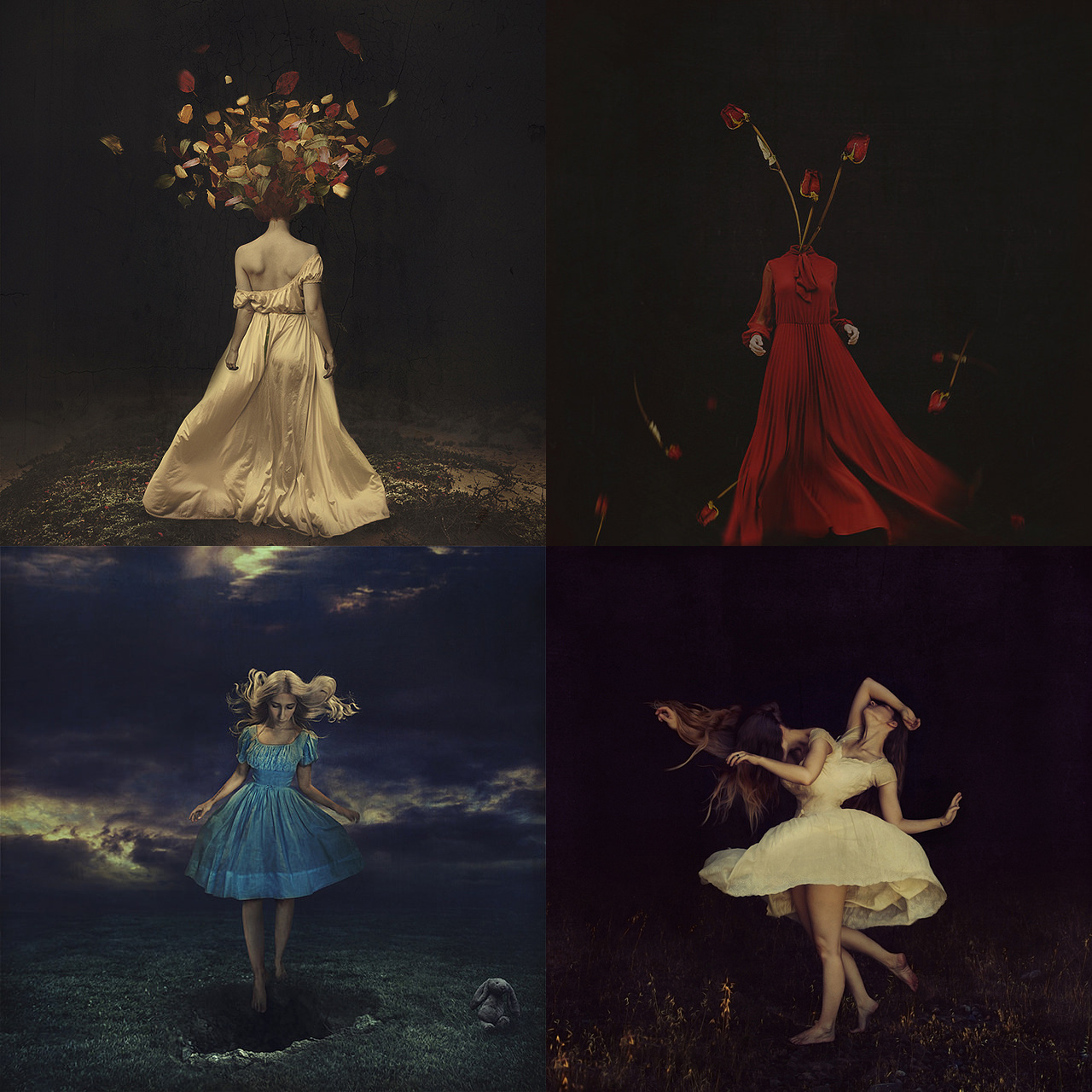 Where to Shop!
Where to Shop!
I get asked frequently where I get clothes for my shoots, so I wanted to put together a list of places you can go to find really neat costumes without having to drive through the middle of America trying to find a random amazing thrift store. So, while I have not purchased from all of these places, they all seem like amazing options and I definitely would buy from them, or will be in the future…
…I just need to pace myself.
(In other words: Brooke, be good. Please don't fizzle your money away on costumes.)
Purpose: Period piece + drama.
Price: $30-150
American Vintage
(online and in stores in Los Angeles)
Purpose: Vintage pieces by era.
Price: $50+
Purpose: Inexpensive vintage items.
Price: $10-50
Purpose: Prairie dresses.
Price: $40-60
Purpose: High-end vintage.
Price: $60-500
Aside from online shops, whenever I travel to a new town I ask the locals where to go for vintage, second hand shops, or costume stores. A lot of towns do have places like this, and while they can be expensive, you can always try to haggle with the price. I have even "rented" from stores like this even though it is not their policy to do so – it doesn't hurt to ask!
If you are searching on a site like Ebay or Etsy, some key words that I often use are:
Fairytale
Flowing
Prairie
Bohemian
Long dress
Vintage
Gunne Sax (brand)
Victorian
I don't worry to much about size when looking for vintage outfits, since one size is usually all that is offered. I always carry with me binder clips and safety pins so that I can make an outfit fit the model.
I hope that you find this helpful, and if you have any suggestions, please list them in the comments! This can be an ongoing helpful list for everyone!