White Wall Wednesday: Underwater
White Wall Wednesday: Underwater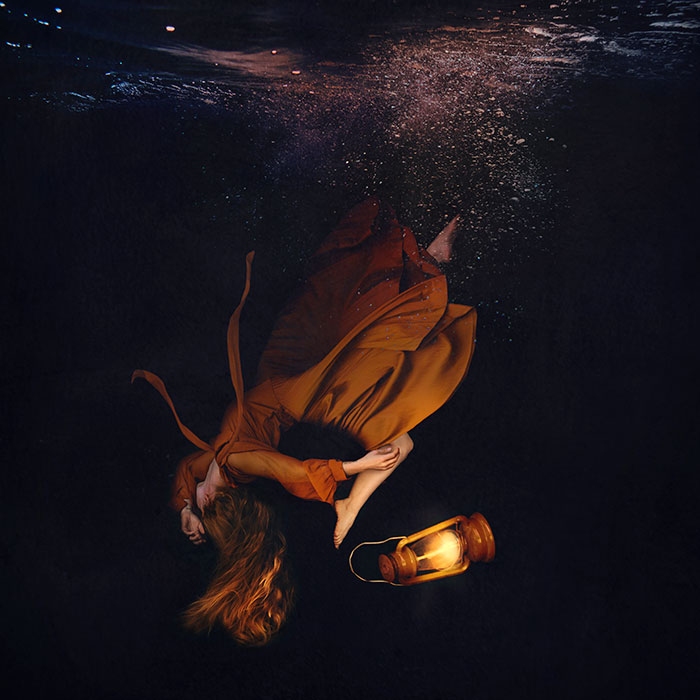 If you know anything about me, you know that I am not all about spending a ton of money to create images. There is a time and place for it, but as a sustainable practice, it's just not in the cards for me. And if I had to guess, it's not in the cards for a lot of people.
One of those things that can get pricey is shooting underwater. It doesn't have to be – I actually use a couple of inexpensive underwater options. For example, I opt for a comparably inexpensive camera for my underwater work (Sony RX100 III) which requires a smaller underwater housing because it's a smaller camera. It works great and I love the setup. There are also bags for DLSRs, but that's a risk you're taking.
A few years back I started creating underwater images…without being in water. I love the practice. It always challenges me to think outside of the box. It challenges my editing skills. And it challenges my sensibilities about posing.
I had an absolute blast filming this White Wall Wednesday. I shot in one of my favorite shooting locations: an underpass. It was loud and weird and I hope you love the video. But guess what – for next week's White Wall Wednesday, I'm doing a longer editing tutorial for this image!
What ways do you find to 1) Shoot around your budget, and 2) Create outside of the box?