1/31 July Challenge
1/31 July Challenge
What is more magical than our ability to create? To pull something out of thin air, to empower our imagination to be wild. Is there anything more beautiful than pure expression? My world fuels itself on ideas, inspiration, and creating. When I am out of sync it is because I'm not freely creating whatever my mind might have in store that day. Not that I create randomly, but that I allow my imagination to breath so that when it comes time to create, I am ready.
I've been so closed off from inspiration this year for many reasons. I can always find an idea at the drop of a hat, but an idea that fulfills me is a whole other thing. I wanted to take time to cultivate that intense creativity while I am on a break from traveling, so for the month of July I am going to create a photo, video and blog post every day.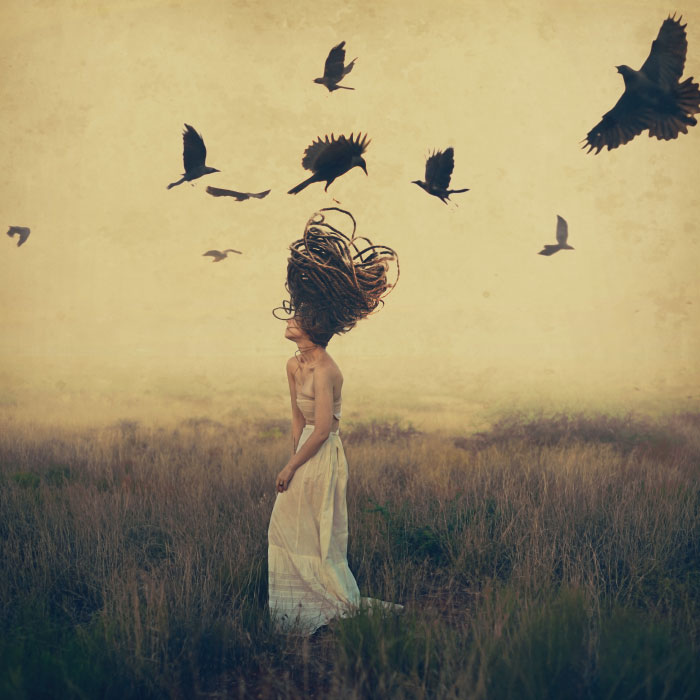 You might be thinking that creating every day will only stifle my creativity. I tend to agree – forcing creativity can be painful and unfulfilling. For me, giving some constraints with an easy-to-identify end time is a good thing. A month is a short time, and I know I can fully dedicate myself to it. I want to learn how to create better videos and this month will help me. I want to get the ideas out of my head that have been building up, and this will help me. I want to write more and document my days, and this will help me.
Each day certainly won't yield something great. After all, I'm largely only giving myself mornings to do all of this considering I do still have jobs/tasks/other activities planned. But for each morning, I will dedicate myself entirely to my craft.
For this video I got up early to chase the good light. I headed out not knowing what I would find, taking a new road and exploring. I was open to locations. I found myself isolated, with a highway not far off but on a road no one travels. I was in the desert today, exploring the vast and endless landscape. I found myself thinking deeply, enjoying time alone, and reveling in my creativity practice.
This month I will be working on a Creativity Challenge to release at a Pay-What-You-Can price in August in case anyone else wants to try out a challenge like this…assuming I make it through! After all, if I can't be an example I probably shouldn't be helping other people along!
Wish me luck, comrades!
And remember…
"There is only one of you in all time, this expression is unique.
And if you block it, it will never exist through any other medium and it will be lost."
— Martha Graham
…so create, because our uniqueness is a gift that I believe makes life richer when explored.