The Life We're Living
The Life We're Living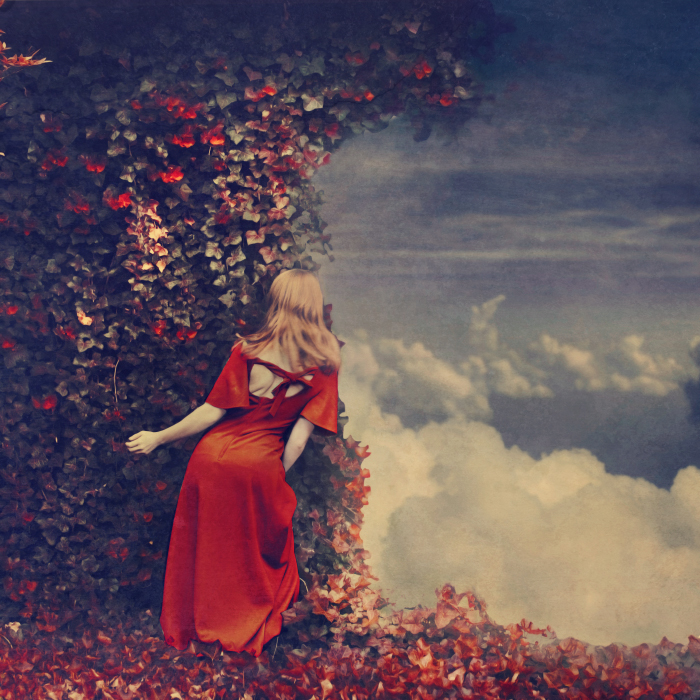 Do you ever try to stuff yourself into the life of someone that you know you're not but think you should be? Of course. We all do it in one way or another. We take jobs we know we don't want, or go places we don't really want to be, or even keep friends that don't fit our lifestyle anymore. One of the ways I have done this is to overexert myself with traveling. Home is my heart in so many ways. But, just like fitting a mould, I wanted to love traveling. And, in so, so many ways, I do. I love experiencing new things. I am a good traveler and I entertain myself easily. I have adored my experiences.
It is not, however, where I cultivate my best self.
I have been traveling what feels like nonstop for years. I wrote about this recently when I talked about learning to say 'no'. I want to go in more detail about why I feel the need to say no, and it isn't just because of taking the "right" kinds of jobs or being tired or taking care of my health. It is much deeper than that.
I returned home from a trip last week, which I had been looking forward to because I knew it was my last trip until I had a full two months off from travel. I haven't had two months off from travel in two years. I got home and after jet lag finally went away, I settled immediately into my happy place – my routine. Wake up just before 5am, hike, yoga, finish my emails, work on business and then dedicate myself to creativity, whether that be reading, writing or photography. I was drinking my yucky looking (but very yummy) green smoothies and finding more energy and getting overly excited about the little things, like moths and falling flowers and blue skies.
I was home – physically in my body, and in my mind.
I know, that sounds like hippie nonsense. But it is true in every sense. My body feels better, physically. My mind feels more focused. I am being more prolific. My desire to create is in full force. My ideas are flowing more naturally. I am more in tune with my deepest inspiration rather than the shallow variety (oh yes, there are many types of inspiration).
What an absolute joy to be in sync with yourself. For me, traveling feels like being out of sync.
I want to find deeper ideas, but they won't come. I want to explore, but I am tired. I find an idea, but I don't feel like creating it. My camera feels like a burden. My writing falls short. Out of sync.
I didn't quite realize the extent of how bad I was feeling until this morning. I woke up smiling, I answered my emails so happily, with so much joy. I did yoga outside on a rock with the blazing sunrise behind me. I gave thanks for every little thing. It is easy to fall into a routine that isn't natural to your being. Those kinds of routines feel like necessity, like waking up for a job you don't like or traveling constantly or always being 'on' for social functions. Those routines can be learned but they don't always bring joy. I woke up remembering what it feels like to, with my whole heart, desperately want to be in the life I am living.
I desperately want to be in the life I'm living.
What a way to feel, right? Now I have a standard to measure my decisions against. Would I feel desperate to live that moment, or would I rather let it pass?
Am I living in my bliss, or am I faking someone else's?
What circumstances do you need to feel your best?
I'd love to hear the ways you feel your best, and maybe we can all learn a tip or two from any responses! Mine starts in being grounded (home), having routine (yoga/hiking, designated email time, etc.), and being able to set my schedule.
---
At the Promoting Passion Convention this year we will talk in depth about how to find/chase and be inspired by the life you want to live. How to creatively go after it, how to passionately live in it, and how to then encourage others to do the same. I've watched lives transformed from talking about this topic in the past and it is a beautiful thing.
Join us for PPC 2017 this year in Buffalo, NY from September 8-10, 2017. Spaces are very limited.