11/31 July Challenge
11/31 July Challenge
For the video today I thought I'd just have fun and take you with me everywhere! My garage, forest, car, kitchen, office, and even yoga mat. I wanted to share a little bit more about what my day is like outside of just creating, though you'll see the video is still almost entirely getting that photo finished! Today's video is a bit silly, but I'll get back to serious tomorrow, promise!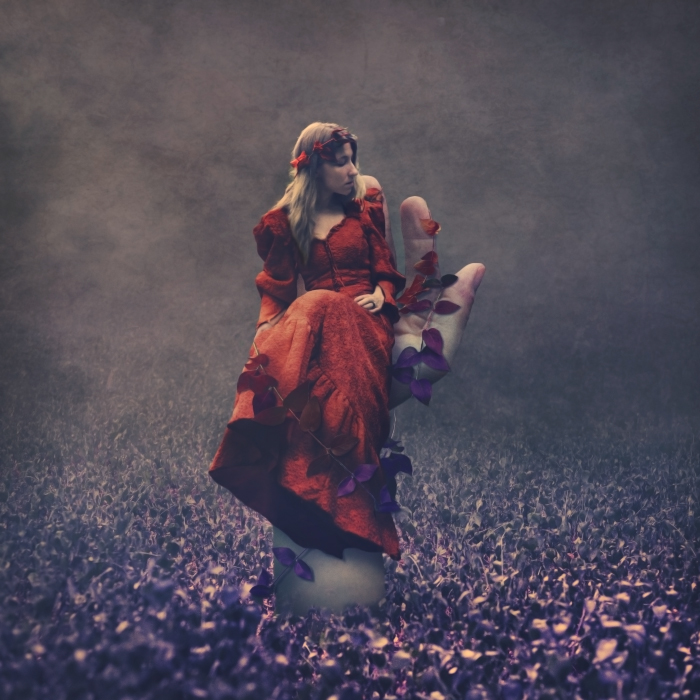 There is something really comforting about taking all these invisible friends (you) with me. Somewhere along the line talking to the camera became normal (probably from 2 years of creating a video every week!). I look at my lens and I see potential, openness and honesty. That is a really big deal for me, because I don't often feel that I can be so open with a lot of people. Certainly not a lot of people who are in my life regularly. I may never know why that is, but I am grateful for this community.
I am still a really shy person, but not here, not with you, not in this way. I love sharing myself. I love feeling like I've got a few thousand of my closest friends right behind me as I sling my camera around my shoulder and traipse off into the forest. I really do feel that way. Have you ever had that experience of feeling a certain closeness to people you have never met?
Maybe I just sound crazy, like a lunatic who hears voices and finds that comforting (I kind of think that would be…but…let's not go there…), but I really believe in the magic of community. In this one, especially. Because here, we're all weirdos…and LOVING it.
I encourage you to embrace someone today – write to them, give them a kind gesture – because you never know just how much someone needs to feel a little less alone.