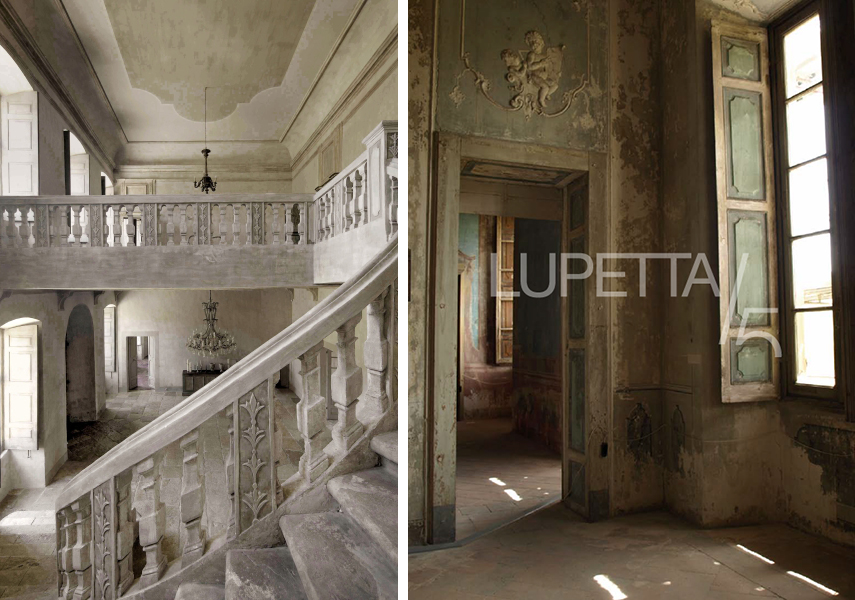 Artist Retreats 2015!
Artist Retreats 2015!
By far the most meaningful experiences of my last year have been at artist retreats. I have not just made new friends through them, but new families that I can grow and share experiences with…so much so, that one of the groups I met in France last year is traveling to Iceland together this year! These events are my heart and soul. I decided to host only two this year so that I can focus on making them extra special. I can't wait to see how they unfold!
The first one is in
France (Flayosc) May 21-25, 2015
. We will be creating art in the chateau I visited last year and couldn't get enough of, so I decided to go back. In a strange turn of events, I met a man in a grocery store parking lot who was originally from the U.S. and he owns a retreat center near the shooting location, so we booked his property to stay on during our time there!
The second retreat is an hour outside of Milan, Italy from July 6-10, 2015. When I found the mansion we'll be creating at there was no way I could turn it down. I immediately exclaimed: "I hope someone comes and shares this with me!". The house that is booked for our living accommodations is super luxurious (totally opposite of what I'm used to booking into!) and I can't wait to see it in person.
                                                          Flayosc, FRANCE                                 Milan, ITALY
                                                          May 21-25, 2015                                   July 6-10, 2015
                                                          $2,450                                                     $2,800
www.brookeshaden.com/workshops
Both prices include all expenses while at retreat (living, food, locations, transportation, etc…). Travel to our living accommodations is the responsibility of attendee.
The difference between the retreats is that attendees share rooms (2 per room) in France whereas each attendee gets their own room in Italy.
The information packet details everything from our itinerary to addresses and info about the content of the retreat. If you decide to join me, be ready for an adventure and discovery of inner-inspiration. And lots of hugs. Always lots of hugs <3
The FRANCE location:
The ITALY location: