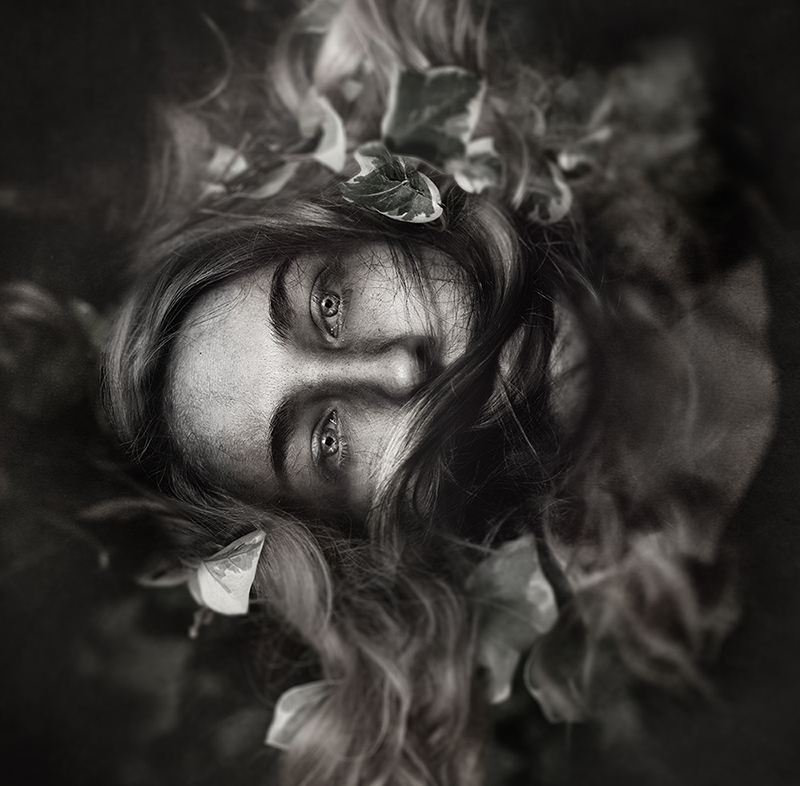 Charles Dickens and Dreaming Big
Charles Dickens and Dreaming Big
I am reading an inspiring book right now called How Successful People Think and in it, the author quotes words spoken of novelist Charles Dickens:
"He did each thing as if he did nothing else."
We live in a world built on pressures; the pressure to be successful, the pressure to be happy, the pressure to be someone great. We are taught, not necessarily by our parents but certainly by other influences, that we both need to reach higher yet stay in our place. We are taught to get a stable job and work for the promotion. We are taught to seek someone wonderful to marry so that we may find stability. We are taught that we should have dreams, yet work for the good of the team. And indeed, each of these things can be individually rewarding. Yet the lessons we are taught by those who influence us, especially as we grow, are very often contradictory.
Instead of being taught to dream big and do what we need to do to achieve that dream, we are taught to dream realistically. Instead of being told that we can be great, we are told to try and be great while staying inside the confines of what is socially acceptable. Each of these paradigms is what ultimately holds so many people back from doing what they love or defining happiness for themselves.
Part of the problem is how widespread we are as individuals. We do what we think we need to do to serve others, and in doing so, very often, forget to serve ourselves. We please our parents and we please our friends and we take care of children and we help our boss, yet behind all of that is a sense of self. We are taught that we must please those higher up than ourselves, that we must obey our parents, that we must, must, must. And behind all of those "musts" is what we need to nourish our souls.
"He did each thing as if he did nothing else." I think this quote is so powerful for two reasons. One is of presence. To be present is to perform each task as if it were the only one; to get rid of distractions and embrace a life in the now. The other reason why I love the words so much is what it implies about the man himself. In order to do each thing at such a level, one must place value on the self so as to see value in doing anything at all.
I do not believe that this quote indicates he did everything better than other people, but instead that he placed value in each thing that he did and was engaged enough to focus his energy into them. So much of our problem today lies in two places: distractions and self-doubt. We doubt ourselves because we are told to, whether directly or unintentionally. Take going to school for art. If you are someone who has done this, it is very likely someone along the way told you how impractical that would be. In my case it was deciding to be a photographer. I had no training and no idea of how to run a business, but my heart was set on it. And as a result opinions came out of the woodwork, and I was told of how practical I needed to be.
"People don't make money selling art. You need a backup plan."
These words are commonly spoken and meant to be caring most of the time. Yet at the same time, they inadvertently tell the person to whom they are spoken that they are not good enough, will not succeed, and should not try. With messages like this floating around everywhere, self-doubt is a disease that plagues many, and understandably so.
What if we could channel some of that Charles Dickens magic and create a world for ourselves where we did each thing as if we did nothing else? What if we made decisions that could change our lives, and do change our lives, and we lived them as though nothing else mattered? To be present, to get rid of distractions, to believe you are worthy of pursuing such goals…that is the ultimate in finding your voice and finding a story for your life.
How can we get rid of the doubt and the anxiety and the distractions? Two simple ideas: The first is that few people care about you as much as you care about yourself, and the people who might care more are the people who will try to keep you safe. You need to take risks. You need to do something scary. And those who love us most will often hold us back, in the kindest way possible and for the very best reasons. Yet we need not listen. We must move forward. The second thing to realize is that you are the only one making decisions in your life. If we place the blame on other people for offering their opinions, we are living life in the shadow of someone else. A journey in the shadow of another is a very dark road.
Every single person has an incredible, unique story and vision. That story needs to be told, and that vision expressed, and to do so is to empower others to do the same. Dream big and dream often. Find your voice and share it. Tell the story of your life through your own words. And next time you take a leap and do something important, do it as if you did nothing else. Do it wholly, with confidence and pride, and do it with love…for yourself, as much as others.
**Image by my friend Seth Cashman, who is as kind and true as he is talented.**