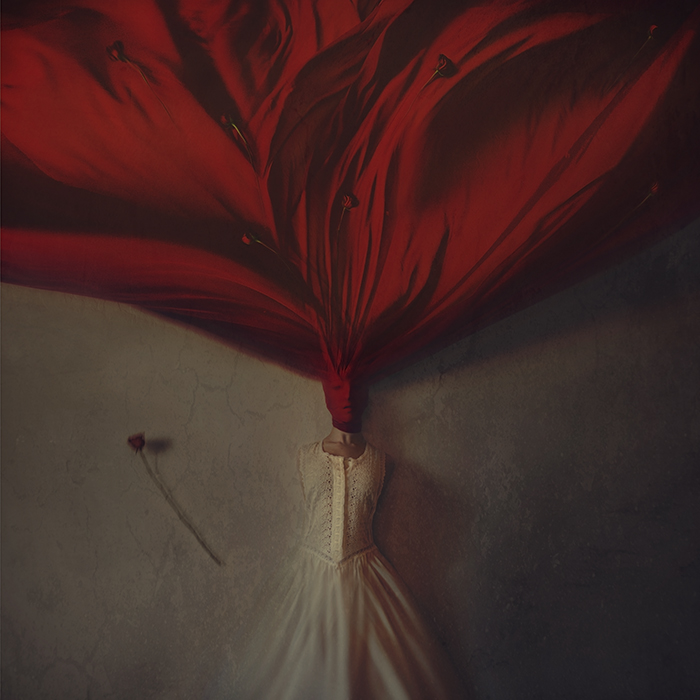 Creating "The Rose Garden"
Creating "The Rose Garden"
There lies in all of us a specific and very personal vision that only we can see. It does not manifest itself outside of an abstract form until we give it a face and name others can understand. Sometimes we call that art. It is the physical creation of what we harbor inside of us. Creativity. Dreams. Forward momentum.
This is an idea I am in love with. Imagine how differently we would all see each other if we looked at strangers and saw bodies filled with potential. We all carry a story inside of us, a veritable rose garden of beautiful ideas that, if shared, would brighten the world.
Imagination, for so many of us, is our life blood. It is what carries us through the world, gives us strength and courage to be different, and reaffirms our choices when we are in doubt. It is what defines us, it is what makes us whole, and it is what we so badly want to share with others.
Yesterday I was thinking about these ideas, abstract as they may be, and wanted to make them more concrete. I wanted to represent them in an image. My first thought was of imagination as blood, since it feels so necessary for survival, and what the scene would look like should someone's imagination leak out of them. But then I realized that imagination does not simply "leak", it explodes. I had a vision of red cloth folding around my face and bursting up the wall. Then I thought about roses, and the symbolism of something in bloom, and how much a garden must be tended to in order to thrive, much like our imaginations. The combination struck a chord in me, and I went out to create.
This is my challenge to you: 
Create an image with a blank wall and a piece of fabric.
I want to see your imagination explode, theoretically. Let's show the world what can be done with the most limited of resources and a lot of heart. 
"The Rose Garden" is a self-portrait taken February 2015 in my bedroom.