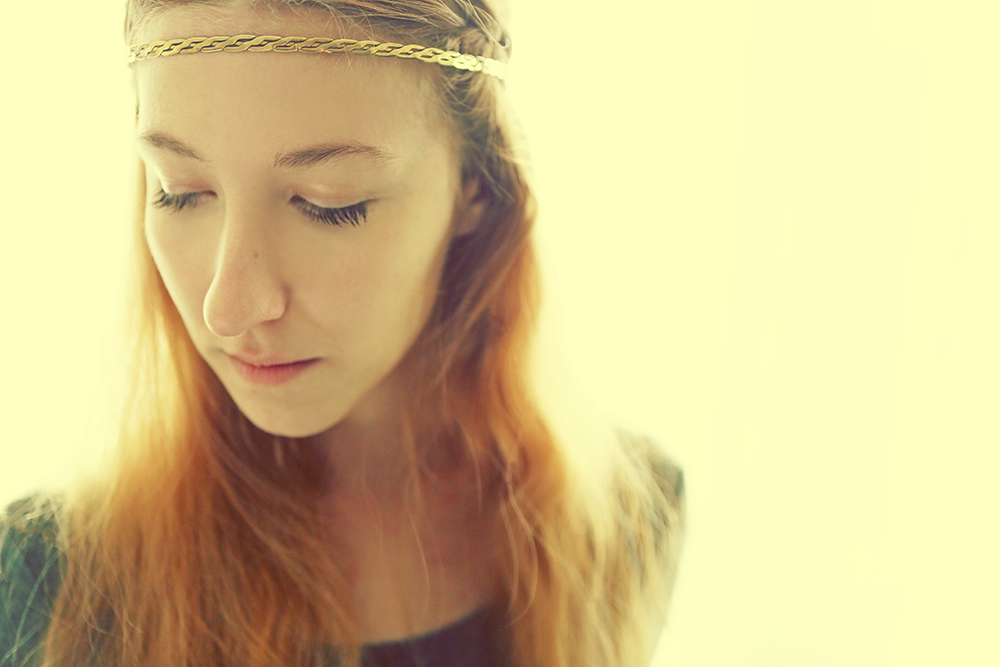 How to Smile for the Camera
How to Smile for the Camera
As photographers, we know how hard it is to suddenly step on the other side of the camera, whether it is for ourselves or for someone else. I personally feel much more comfortable taking my own photograph for the simple reason that I have control. I can hit delete or use any picture I choose, whereas with someone else, they have that control.
I was in need of a new headshot because I've been using the same thing for ages. I have always taken my own headshots because it just seemed normal. I know how to work a camera, so why would I get someone else to do it? Well, I the more I thought about that notion, the more it intrigued me to ask someone else to portray me as they see me. I wondered where we would shoot, and what types of poses or expressions they would ask for.
So, while I was in St. Louis, MO and staying with my good friend Amy Parrish, I knew she was the perfect person to ask. I adore her style, though it is different from my own. I believe in her ability to capture a person's soul. So I asked her if she would honor me with a picture. I am so thankful she agreed. We had a whole thing planned for the forest, but with freezing temps and busy schedules we never got around to shooting there. So instead, on a short break, as we stood in our hotel room, she took my picture.
I had been playing with the curtains and watching how the beautiful evening light filled the room, and when she noticed, she fell in love with it too. I started walking away from the window when she told me to stop, and asked if we could do the shoot right then and there. I thought it sounded perfect, and so in less than 5 minutes she took these pictures of me.
Strange, how a 5 minute photo shoot in a hotel room can completely capture how I feel inside, but it did. The way she processed the images, the way she posed me…it felt right. I felt like myself, and somehow, that is the hardest thing to feel when in front of the camera. Like you belong. Like you are being captured in a way that is true to who you are.
So there we have it. A new headshot and some pictures I will cherish forever because of the memory and because my amazing friend Amy captured them.