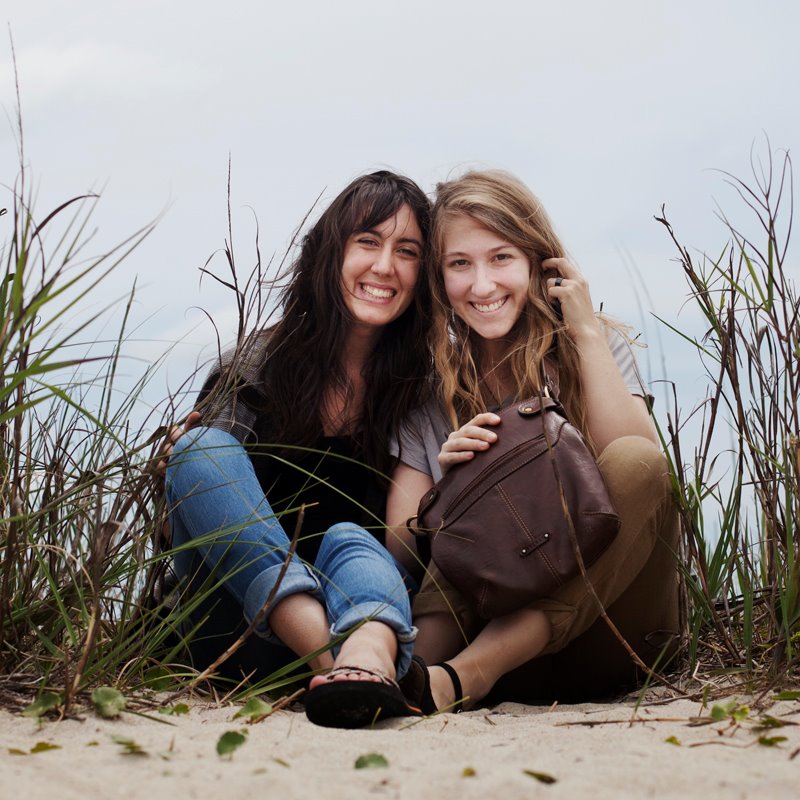 My First Employee
My First Employee
When I started my little business 4 years ago, I never in a million years thought I'd be in this position. I thought I would always be scraping by and trying to make ends meet with my art. But I had a vision, and I never quite knew where that vision would lead. I had hopes and dreams and I tried as hard as I could. And then one day I woke up and realized that I had too much work piling up. This is a good thing, I would tell myself! But at some point, the idea of success outweighed the actuality of it. I pushed myself harder and harder because I set inconsequential deadlines for myself, and soon I found myself overworked.
Long story short, I absolutely hate the gratification of busy-ness. But what I do love is pursuing my passion as forcefully as I can without over-doing it. And so that brings me to this cross-roads in my life right now. I was working myself as hard as I could while staying healthy, following my dreams and passions, yet all the while I was letting people down. I would miss emails (and not just a few), and I would mismanage my calendar, and fail to print my images on time…and so on…(yes, the list is long). The fact is, I'm not going to be good at everything. And I realized that if I slowed down enough to manage the business that I had going to perfection, I would have an extreme lack of time to do what fulfilled me.
At the start of this year I was thinking all of these things to myself. I've wanted an employee for a long time but could never justify it…that is, until I realized that I could either spend more time doing what I'm not fond of doing, or I could hire someone who enjoys those things and focus on what I do love. With a little help I could focus more on what I love, and turn that into an even bigger business. So at the start of this year, when one of my best friends was visiting, we had a revelation.
She wanted to move. She wanted a new job. I had just settled in a new town and needed an employee. Despite being best friends for the last 12 years, we had only lived in the same town for 2 of those years. And, crazy enough, she was visiting me in order to assist at a retreat I was hosting. The pieces were there, and we discussed the possibility of her moving out to where I live to assist me. A huge life change. Just one of many we've talked about over the years. And I didn't get my hopes up, because asking my best friend and her husband to move across the country to come work for me is ridiculous.
Or is it? She thought about it seriously. He seemed interested.
And then, just a few short months later, the decision was made. She packed up her apartment and made the move. It is perfect for both of us. It allows us to both do more jobs that we love, and to spend time together, and well..to just be happy. Because what greater gift is there in life than happiness? And we can give that to ourselves.
So after 12 years of her being forced to hear lectures from me about just doing what makes you happy regardless of how difficult it seems, we both listened and we both moved forward together. And I can finally say, after 4 years of this crazy business moving forward, I've made another step toward my happiness and fulfillment. Please welcome Kelly, my new assistant and life long friend, who will be helping with everything from emails to workshops and beyond. She is incredible, and I say that wholeheartedly, as she is one of the people I most admire in the world, and I hope you will as well.
What is the most important thing you've done for your business?