New Underwater Photography Work
New Underwater Photography Work
Last year I had the idea to start filming music videos, whether someone hired me or not. I thought it would be an interesting medium to work in and since I have a film background, why not! I have shot two since then but they are still being edited, so I will share when they are finished. For my last video shoot we filmed underwater, and I grabbed a few stills while we were at it!
Shooting underwater is always wrought with challenges, but this shoot proved very simple in some regards. I rented a black bottom pool that was truly very dark, so editing the background and making the subject stand out became easy. I had an amazing model to work with, Sara Silkin, who is also a dancer and choreographer. She could move like nobody's business under that water! And to boot, it was an overcast, rainy day in Los Angeles, so the light was wonderfully diffused.
The downside? It was COLD. That water was some of the coldest I have ever been in. Our model was turning a range of blue to purple to black, and so we could only shoot for a few minutes at a time with an hour in between to get warmed up again. It was extremely tough on my body and I definitely paid for it the next few days, but it was so worth it. I hope you enjoy the images!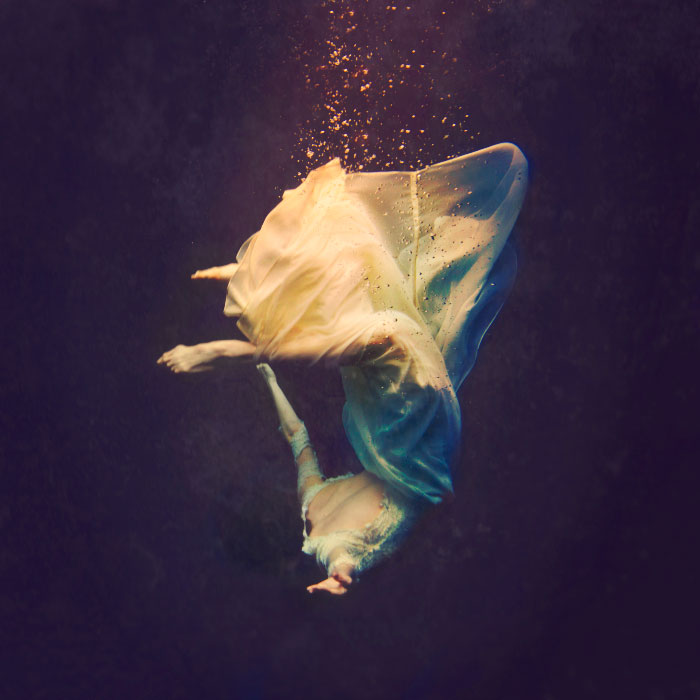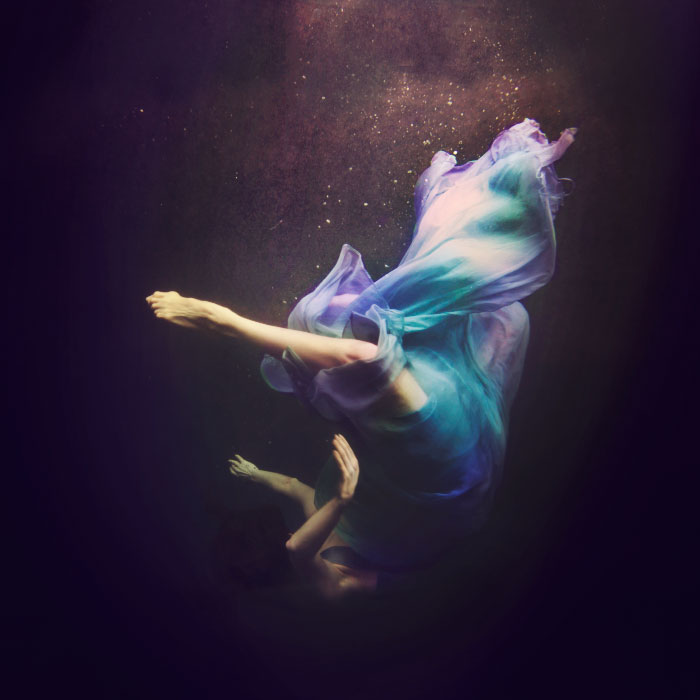 Do you have a favorite?
Have you dabbled in underwater photography?