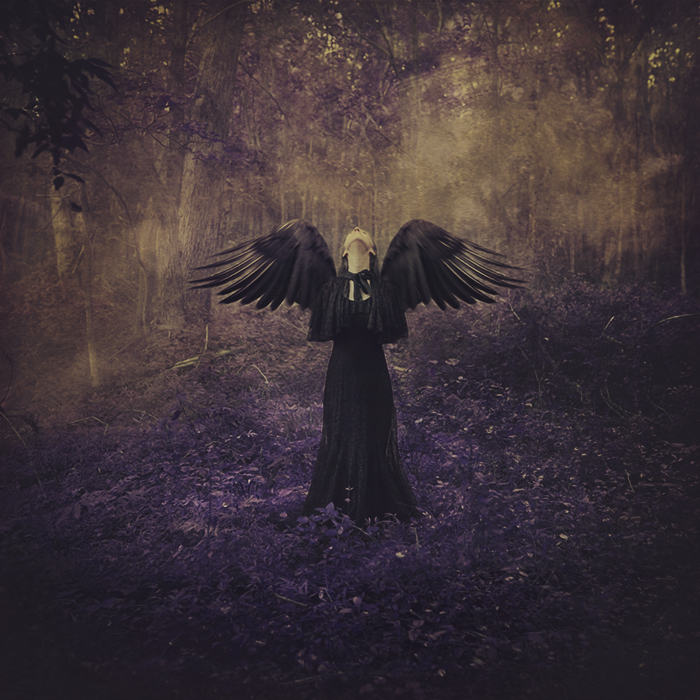 Promoting Passion Week 27: Lies We Tell Ourselves
Promoting Passion Week 27: Lies We Tell Ourselves
Humans are master manipulators, that has been tried and true over the years. But what we fail to recognize is just how good we are at manipulating ourselves. We make ourselves believe the worst to hold expectations back and to preserve the comfort of what we know. But what if we stopped lying to ourselves? What if we were blunt and honest and took life by the horns?
Growth.
Confidence.
Success.
Happiness.
Rejuvenation.
Potential.
Possibility. 
These are 5 lies we so often tell ourselves:
1. Other people know best.
How often are you quick to believe what other people have to say about you, but even faster to dismiss your own opinions? We have a tendency to hear something negative about ourselves and believe it to be true, when our own feelings play a small part in how we perceive ourselves. Stop telling yourself the lie that someone else's vision of you is the right one. You should be the first to form an opinion about yourself, and all else is for you to take or leave.
2. The future will be better.
I love telling this to myself. I love feeling like the future is going to be better. And this isn't really a lie, as much as it is an instigator to a bad situation. If you always tell yourself the future will be better, chances are you aren't doing a lot to fix the situation you are in now. Instead of saying "the future will be better", do something about your life as it is, in this moment, right now. Make changes and live those changes. Tell yourself that your life is always changing because you make it so, and that you are in control of your situation.
3. Its out of my control.
Here's the thing. Sometimes what happens to us does feel like it is out of our control. But what isn't out of our control is how we react to the things that happen to us. We have the power to change any situation with how we react to it, so next time you're feeling like you've been dealt a bad hand – handle it differently. See the positive side of all things, no matter how difficult, heartbreaking, or irritating it might be. There is a silver lining if you create one.
4. There's a right way, and there's a wrong way.
Stop lying to yourself about why things aren't going your way. In other words, if one idea doesn't work, try again, or try another. There is no right way of doing things. Never glorify another person for their success, create your own in your own way.
5. I'm not good enough.
When I was in high school I tried harder than anyone I knew. I studied for hours a day and cared a lot about how well I did or didn't do. Turns out, I didn't do so well. When I'm about to tell people what my GPA was they pat me on the shoulder and say it couldn't have been that bad…but then they always give me that face…that one that says: Oh, wow, didn't see that coming. I went through those years of my life and some after believing that I simply wasn't smart. That I didn't have it in me. What I've learned since is that I couldn't have been any more wrong if I tried. Certainly I have no memory whatsoever, and that hindered me greatly in school, but there is more than one way to be smart.
We are all good enough. We are all beautiful people. We all possess something unique and individual, and the sooner you stop lying to yourself about that the sooner you can blossom into the person you want to be and the person that others want you to be. If I had continued believing that I wasn't good enough, I may never have pursued my passions in life. You never know how you are going to excel. You may surprise yourself.
So take a leap today. Stop lying to yourself about the things you can't do. Become the person you were meant to be, and as always, promote your passion.
What lies do you tell yourself?
What lies will you stop telling yourself?