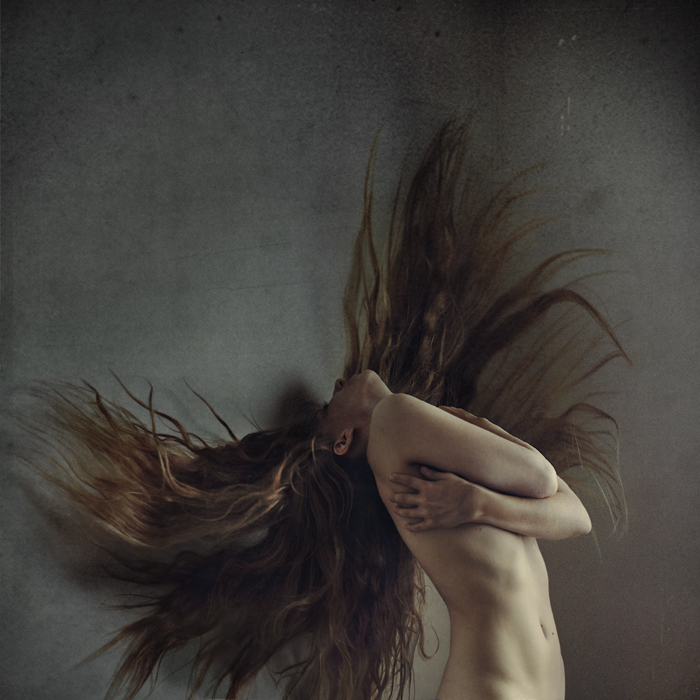 Promoting Passion Week 36: Promote Passion!
Promoting Passion Week 36: Promote Passion!
Somebody said to me once that if I don't share my passion with the world, I am doing the world a disservice. That is some tough advice to take because it forces you to not only acknowledge but accept your worth. But the truth is that we are all worthy, and beyond that, we all have something to give. The less we share of ourselves, the less the world can grow and change and be influenced by the passion we all have inside.
Promote PASSION.
1. Encourage by example.
DO something, and others will be inspired to DO something as well. Action inspires action. The best way to motivate someone is to dive in first. Others will follow in their own way and time.
2. Try everything TWICE.
I have a rule for myself that states I will always try everything twice. Fashion photography. Brussel sprouts. Writing a book.
No matter what it is you're trying, try it twice…at least. That is the only way you can avoid making quick decisions based on fear. The more you allow yourself to try, the more you can truly narrow down your passions.
3. Don't apologize.
If you have a passion, shout it to the world. If you love something, don't be afraid to say it. Call yourself what you are. Become what you do.
For example, one day, despite making almost no money from photography, I had to call myself a photographer. I didn't really feel like one, since I thought all photographers were published in Vogue and made hundreds of thousands of dollars. Delusions. And then I realized that I was short-changing myself by not calling myself a photographer. By avoiding those words and skirting around the subject, I failed to instill confidence in other people about what I do, and I didn't let my inner light shine.
So now I say confidently what I am, based simply on my passions and the hope that one day they can all be part of my business. I am a PHOTOGRAPHER, WRITER, SPEAKER, FILMMAKER, EDUCATOR…and above all else, I am a STORYTELLER. Not because I am great at those things, but because I love them.