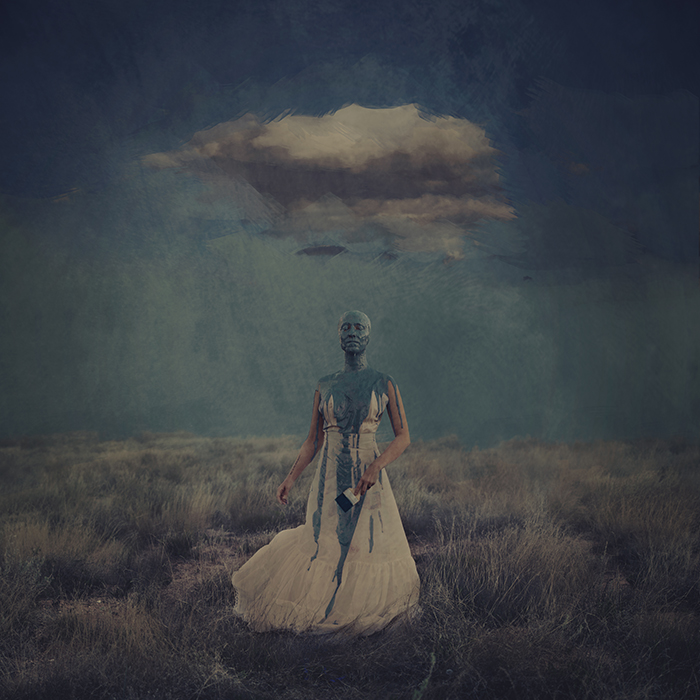 Promoting Passion Week 62: Blue Sky Days
Promoting Passion Week 62: Blue Sky Days
My life is built on the foundation that I have control over my actions, reactions, and thoughts. I take extraordinary pleasure from that control. I love to test my limits, see what pushes me and what scares me, and live according to my own rules. The reason why I believe in this philosophy so strongly is because I believe in imagination. I believe that reality is what we make it, that we can choose to see or hide.
I've heard people counter the idea that with imagination we can create anything we want. Someone once said to me:
"I know that imagination is nice, but it won't make the gray clouds outside go away."
And I remember thinking about how very wrong that person was. Yes, the clouds will still be there no matter how much I will them away. But the way I see them can change, drastically, in an instant. Instead of wanting them to go away, I can accept them. Instead of seeing them in bad light, I can learn to love them. And instead of casting doubt on the power of my thoughts, I can believe in them to the fullest. Gray clouds are just blue skies in disguise.
We can see through the darkness if we bring our own light. We can imagine and create and believe and see the world as we want to see it. If I didn't believe in this, I would not be living the life I am living, and that is a life I wouldn't trade for anything in the world. We build our own fortune. We carve our own book of words to live by. We write the song of our life.
Art allows us to manifest these desires and visions. It allows us to spread our messages. It gives us power where once we felt nothing. It gives us hope where once we saw despair. And above all else, it gives us a voice. It allows us to speak through universal words that contain a thousand different meanings.
Imagination is the life-blood that flows through the veins of an artist. I believe all people to be artists. We do not manifest our art in the same ways. We do not all see the artist in ourselves. But it is there, sometimes sleeping silently, but always there, waiting. It is up to us to wake it.
What is your relationship with IMAGINATION?