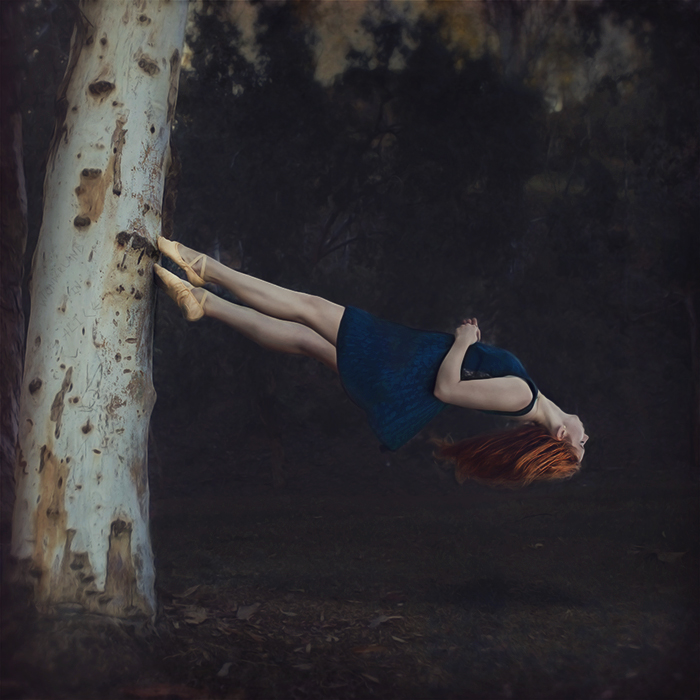 The Uphill Battle
The Uphill Battle
You have an idea. A picture you might want to take, a story you want to write down, or something as simple as a cloud that catches your eye. You are inspired. You want to move forward.
You start to create despite people in your life telling you not to. You start to create despite that little voice telling you it won't be good enough. You create because you are inspired, and it feels like the right thing to do.
You are good at what you do. You want to start a business. You worry about money. You worry about reputation. You worry about what people will think if you turn your passion into a career.
You have a career but the pressure is always on. Create something new. Create for your client. Create for yourself. But soon the pressure of creating takes the fun out of it.
So often, when someone starts a hobby or passion or career, these are the things that we worry about: being good enough, staying inspired, making money, looking good, losing it all.
Sometimes we spend so much time worrying about these things that we do lose it all. We forget why we were inspired to begin with and those feelings of passion are replaced with feelings of dread – not wanting to let anyone down, not wanting to let yourself down.
If I think about my hobby, which turned into my passion, which turned into my career…it is easy to think of the milestones which made me worry or cry or jump for joy. I remember struggling so much with money that I got a part time job as a personal assistant. I remember feeling guilt at how I was pursuing my dream but helping no one while I was doing it. I remember feeling like a fish so small I couldn't possibly avoid the hungry mouths of the bigger fish. I remember feeling like I was someone, and wondering if someone else would take that away.
Over time our doubts ebb and flow. We have concerns and we step on them. We have fears and we confront them. But the one thing we will always have is an uphill battle, and that is a good thing. If we want to learn and grow and become the best version of ourselves, we will always be climbing that hill. And in my years of experience thus far, I have learned something very valuable:
The uphill battle is never just the money, or the reputation, or the competition. It is the hill itself, and willing yourself to climb even when life isn't easy. It is the hill that never ends, the top reaching past the clouds, and you wonder when you will find relief. But if you learn to see the climb as a challenge and a gift, always teaching you, always nurturing you, you begin to nurture yourself. You adjust to breathing the air that high up, and your legs become stronger, and you push on.
And once you climb so high, you are above it all: the competition, the drama, the fear. Sure, there will be new battles all the time, but you will be better equipped to handle them as they come.
So if you are climbing that hill and you wonder if it will ever be worth it…if you feel stuck and out of breath and wonder if you should keep climbing: the answer is yes. Pursue your hobby or passion or career. Become yourself. Step into your life. Because all the concerns and aches and pains are worth the bliss of being who you are meant to be – unabashedly, proudly, and above all – inspired.
Model: Katie Johnson