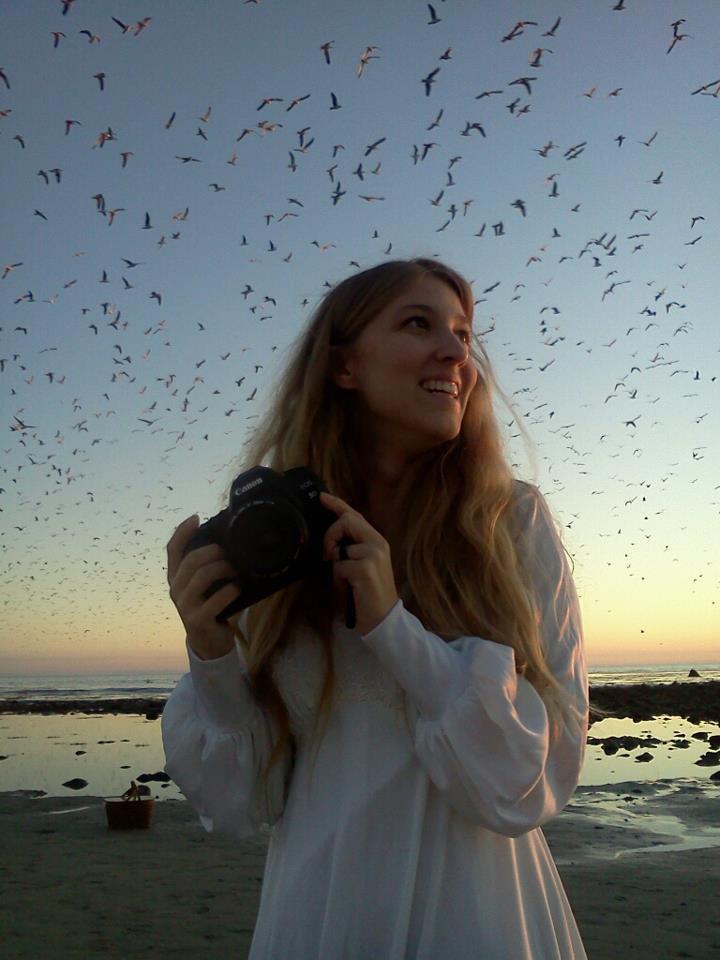 What Does Happiness Look Like?
What Does Happiness Look Like?
Sometimes happiness is about redefining that one simple word in our minds. Sometimes it isn't at all about making changes and being different, but instead about embracing what is all around you. And I think that is why I do feel so happy so much of the time. Because despite the fact that there are things that I am changing in my life, I am so incredibly grateful for everything I have.
And, perhaps, it is thankfulness that allows the happiness meter to teeter from one side to another – the idea that we can be grateful for everything we have, or might have, or will never have. The idea that we can be grateful for the decisions we are able to make. The idea that we can be grateful no matter what life throws in our way. We have control over how we see the world and how we treat the things in our world. And we can control how we react and act and give back to the world.
All of this culminates in one very moving thought:
HAPPINESS IS A DREAM THAT WE MUST CHOOSE TO BELIEVE IN.
Think about how often we search for a THING that will make us happy, be it money or a house or a lover or an adventure. Yet those things, while they are amazing, are not wholly what creates happiness in us. Therefore happiness is not something that we either have or do not have based on what we possess; it comes to us as freely as the wind in our hair or snow flakes on our lips. It is ours to take at any moment, despite our circumstance and status. It is there always, beckoning us if we choose to hear it.
We have great power in the world and even greater power within ourselves. We can choose happiness, and that is something I do now and always. I do not let happiness become something I am searching for because it is already here, found, and locked inside my mind like a most beautiful memory: even when it fades, it still has a place that will never be lost, and can always be found again.
I am happy because I understand what happiness is to me. I understand that it is something that I need not search for but see all around me. It is inside me. It is the way I see the world and react to the world and contribute to the world. It is waking up every morning to see the sun rise and saying hello to a beautiful day because it is a beautiful day, and a beautiful life.
It is saying hello to life, greeting Her with a smile, and understanding that we have the power to exist passionately.