There exists within each of us a certain fear that hangs above our heads like a black cloud, threatening to pour rain down upon us at any moment. The more we believe in this fear the larger it grows, and the threat spreads beyond your control, to other people who are passing by, who cannot escape the rain when it pours. Some fears float out in front of you, looming in the distance, a storm cloud rolling in, while others fade into blue skies behind you, and you've seen their demise.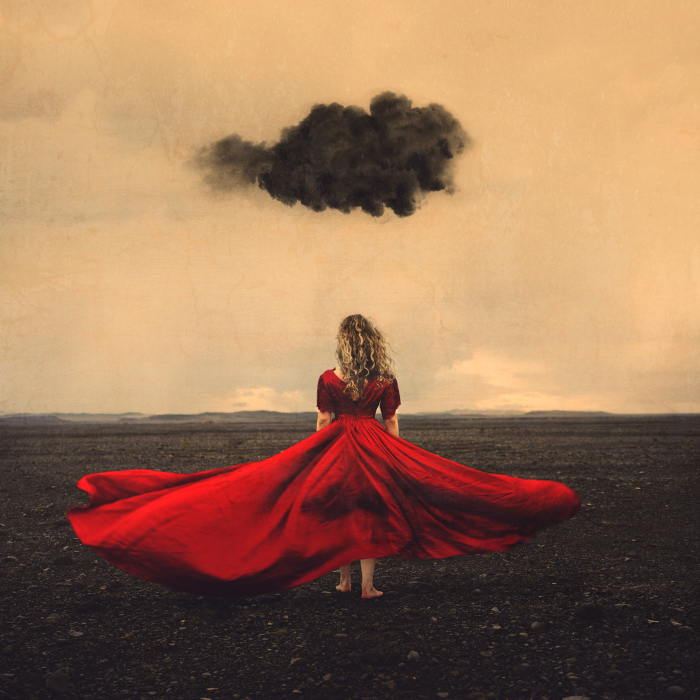 Fear is a funny thing. No matter how often we confront them we find a new one. When the clouds clear up and the sun shines through we find another cloud to take it's place. And that is the human condition. It is the desire to find fear and face it that makes us unique. It is our undying affection for challenge and rebirth that makes us interesting.
We shelter ourselves with umbrellas and hats and rain coats so that we cannot feel the sting of the rain, but the rain is rarely as bad as one thinks it will be. It can be unpleasant and cold and lonely, but it lets you know you are alive. Just the same with fear: when we let it touch us, when we do not run away, it has no more power. The more we ignore it or shield ourselves from it, the larger it grows, an ever-present entity in your heart. But when it is unleashed, and we feel it's full effects, we know it for what it is. We call it by name and look it in the face. We understand what our fear has to say, and we respond in kind.
Do something that requires bravery every single day.
That was the thought I had the other day that changed everything for me. I no longer felt bound by life's rules. I simply wanted to be brave, to do something that scared me, and to face that thing head on. When we do something that takes courage, we diminish fear. It will never leave our side completely, for if it does we know we are complacent, unchanging, and stagnant. But that cloud will grow smaller, as I have watched mine for the last few years, until it is a friend, a companion, waiting to challenge you.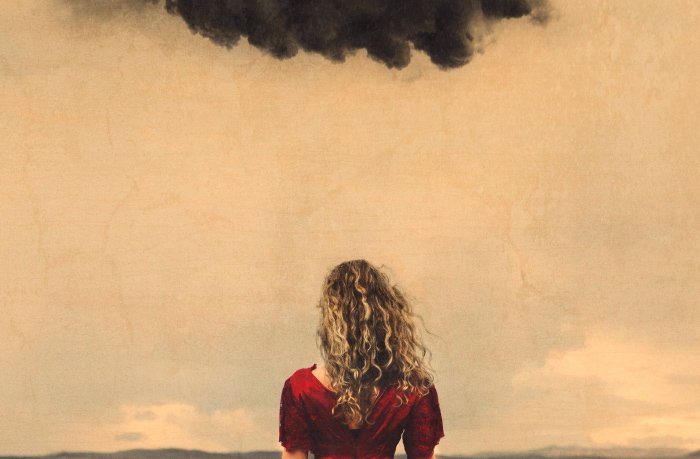 Don't let your storm cloud grow so large it changes the lives of others.  And just as importantly, don't let it cast a shadow over your life. Take control of it. Embrace it. Learn to see the good in it. And when you do, you might find that it has moved on without unleashing the storm you were expecting. Because when we love our fears, we make room for blue sky days.
Model: Mia Hutchinson
Share here a fear that you are currently struggling with.
Share one way that you exhibited bravery in the last month.
My current fear: That my convention won't be a success. 
Moment of bravery: Emailed new galleries to request exhibitions.