Training for the Creative Marathon
Training for the Creative Marathon
We can learn a lot from athletes. They know, factually and without dispute, that they must practice before they compete. A runner knows that he or she must run most days leading up to a marathon to build endurance. A high jumper knows that he or she must practice in order to be able to achieve the jump of their dreams. Yet a lot other professions, passions or hobbies aren't necessarily seen in the same way. Photographers and artists, for some reason, seem exempt in this category. We get an idea, and then when it doesn't work out, we consider it, or ourselves, a failure. So rarely do we try again, each day, practicing until we get it right. We simply assume we are not good at it.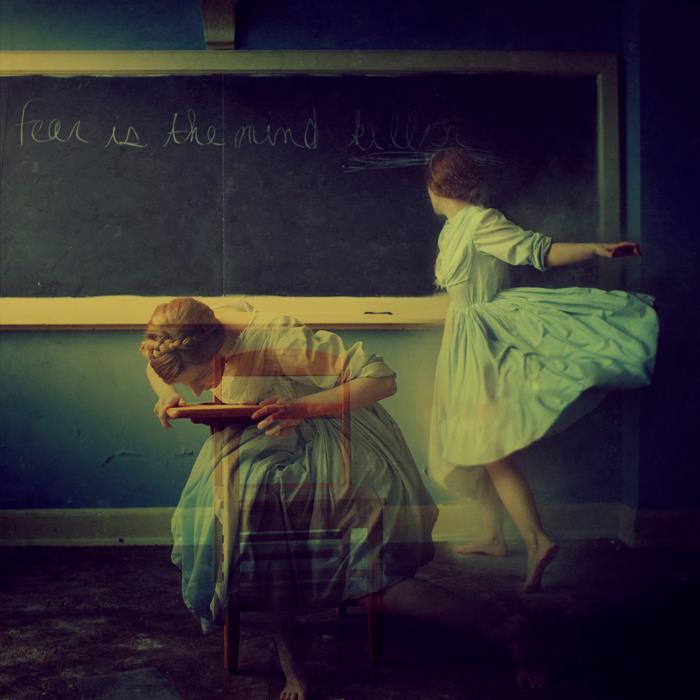 Part of the problem is how we view the arts. We are taught that art is something very natural, that if we are to be good at it we are born that way with a certain intuition and magic. Yet it does not have to be so. I am not naturally good at very many things. Photoshop is not intuitive to me, and I have to work hard. I always have. In school I got mediocre grades, didn't get into any great colleges, and I worked twice as hard as anyone I knew in school then. So working hard isn't an issue, but self-confidence can be.
Like any athlete, if you do put in the practice and you don't see any obvious changes, it is easy to get discouraged. We practice and fail and don't seem to get better – we can't log our running times our measure our high jumps – so it might all seem for naught. But, instead of getting so down on ourselves, we must simply figure out a way to measure how much our practice time is helping.
One way to do that is to create a running list of everything that you've learned from failing. Each time you try something new and fail, write down one thing that you learned from the process. For a photographer, it might be certain lighting, a tool in Photoshop, etc. The second thing to do is to actively seek a solution. If you can't figure out how to do something in Photoshop, go searching for the answer to that specific thing. What if we all took more notice of what exactly has gone wrong and how to fix it, *and* we practiced each day for the thing we love most?
I did this in high school. I practiced everyday, took note of things I was bad at, sought out extra help in areas I needed to improve, and yet still, despite all of that, I did not get into a great college. I still got bad grades. What I have learned since leaving the school system has been life-changing. When I was trapped in that way of thinking, I did not have the capacity to judge myself outside of the standards imposed on me: testing, grading, report cards, etc. I thought that the measure of my worth was directly proportional to how "fridge-worthy" my report card was. And so I judged myself based on rules that someone else created.
What I know now is that there is no way of grading your passion. There is no way of knowing if you are certainly getting better or worse. All we can know is this: the way the tide breaks on our life is a particular pattern that only we can learn to love. We cannot change the way the tide breaks, we can only jump in the waves or stand aside and watch it happen. We can choose to pursue our passion or we can give up trying. And no one can grade us on hard we played in the waves. That is for us to know, and so our worth is not measurable by mathematic standards, but instead by how much we practiced what we love.